HANDLING ALL OF KENTUCKIANA'S HEATING & COOLING NEEDS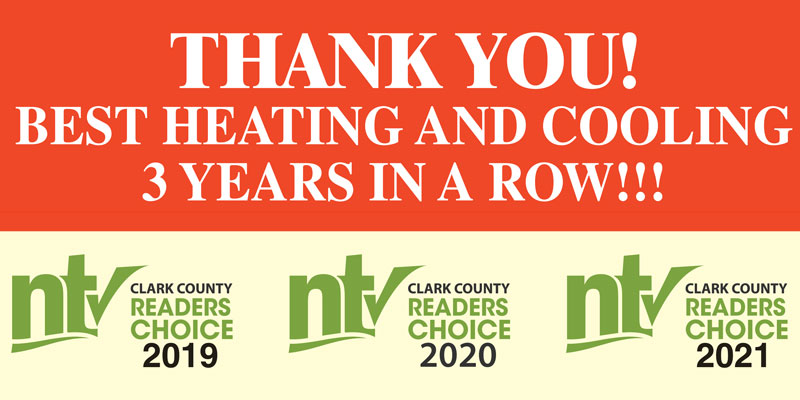 It's that time of the year again…
Make sure your HVAC System performs efficiently all year long with our professional HVAC Tune-Up.
Request Service
M.C. Agreements
Having your systems checked regularly keeps them running efficiently and this saves you money on your utility bill month after month.
Learn More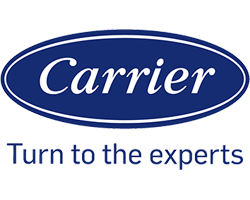 Clarksville AC Repair & Furnace Services - HVAC Installation and Maintenance
"Handling all of Kentuckiana's Heating and Cooling Needs"
When the Clarksville, IN area temperatures begin changing, your furnace, air conditioning, and indoor air quality units often save the day. However, if your furnace, air conditioning, and indoor air quality system are not in working order, you could be left incredibly frustrated and uncomfortable.
The good news is, there is a very reputable HVAC company ready to help. Mitch Craig Heating & Cooling Clarksville, is simply one call away for any residential or commercial furnace or air conditioning repair work! In no time at all, we will send an experienced HVAC technician out to sort out your problem quickly and effectively. While the service technicians work fast, we never compromise the quality of our HVAC and home services.
Our furnace and air conditioning repair service experts at Mitch Craig Heating and Cooling Clarksville will also offer you reliable advice on how you can maintain your system. On top of this, if we believe that you will be better off simply replacing a unit, we will let you know, and discuss the best options for your furnace or ac installation needs.
Get Your Heating, Air Conditioning, and Air Quality Units Repaired or Installed | Call Today!
Our furnace and air conditioner experts will be on the job in no time at all to restore your comfort and peace of mind with top-notch AC or furnace repair services family-owned and operated by a caring team in Clarksville Indiana.
Mitch Craig HVAC is the business to call whether you have a small or large project such as emergency repair, maintenance, or new installations. Check out our reviews, then give us a call for a free estimate.
We Offer Heating, AC & Air Quality Service Outside of Clarksville, IN
Mitch Craig Heating & Cooling
Location: 7200 Appleleaf Lane, Sellersburg, IN 47172, United States
Phone: (812) 786-0469